A BOY WHO WAS KIDNAPPED BY TIME
&
AQUARIUM
year 2014 and 2016
"As I walked down the stairs and looked for my way out, I saw a group of kids playing
in a corner of the lobby. It was amazingly strange to see them running
and playing in a place like this. I just stood there watching them for a long time.

I thought back to when I was a kid and used to play with friends
in the same type of place.
We never felt tired or bored of our adventures in the massive, endless universe."
This is how Harit Srikhao describes a photo piece imbued at once in immense
nostalgia and a bewitching, dreamlike atmosphere.


A Boy Who Was Kidnapped by Time seems to lack all anchor in reality,
neither in time nor space. Each one of the Thai photographer's images evokes
some fleeting memory of childhood, a telltale trace that emerges briefly from the past only to recede once again.

Yet, as the artist says, he has practically no true recollection of this past
; as if this long-lost time had in fact never truly existed.
Or rather, as if, resurfacing so frequently, it has finally merged with the present
to form a disconcerting continuity.
- Introduction by reGeneration3 - Musée de l'Elysée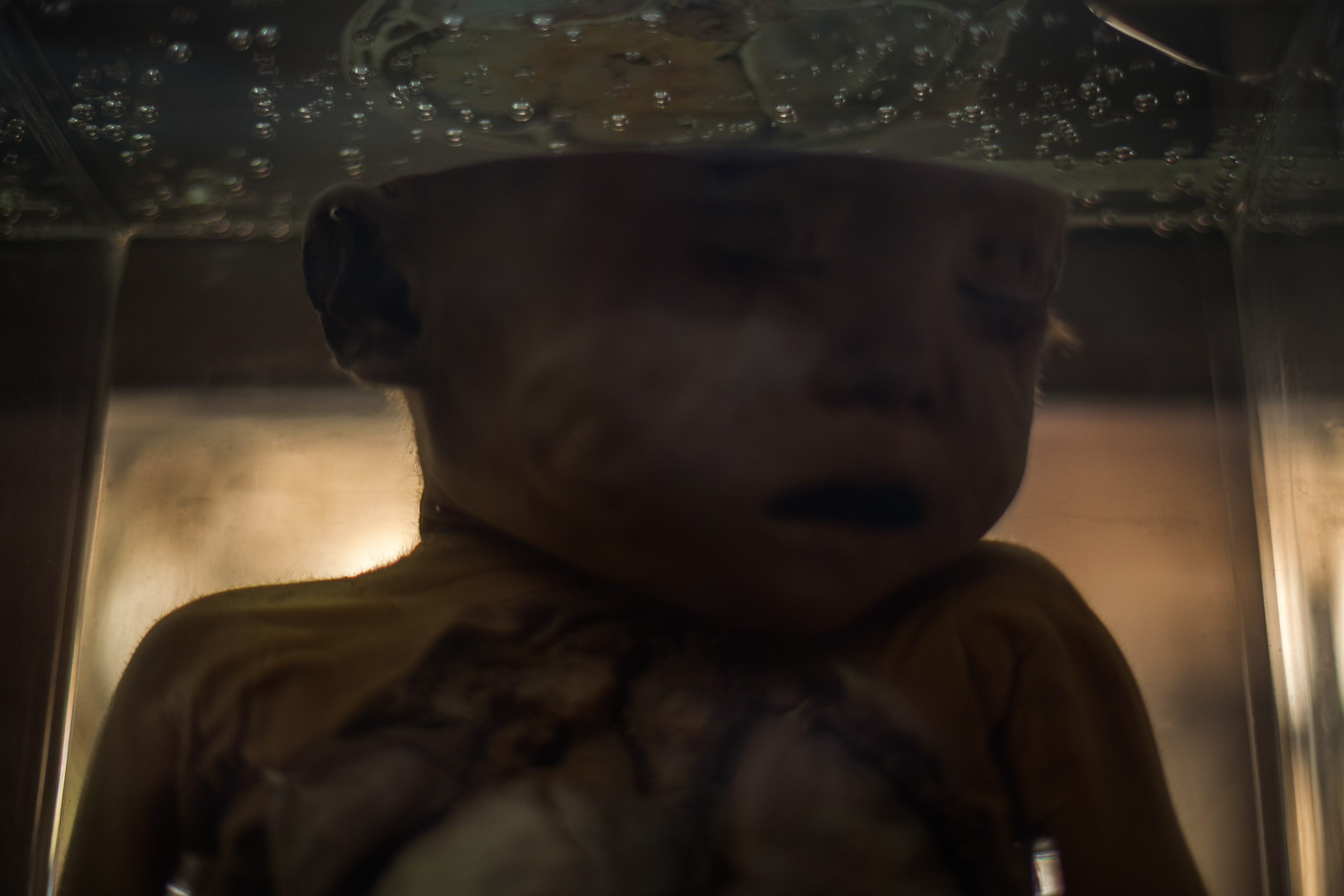 List of Selected Personal Works

INCUBUS (2018-20)
MT.MERU (2017)
WHITEWASH (2015-16)
A BOY WHO WAS KIDNAPPED BY TIME&AQUARIUM (2014/16)
RITE&
RED DREAM (2011/12)